Contact Us
If you have any queries, don't hesitate to get in touch with our team.
Find us
Oficentro Global Tribu, en La Garita, El Sandal, Guanacaste Province, Tamarindo, 50309
Email us
reservations@crconciergeservice.com
Contact Us
"*" indicates required fields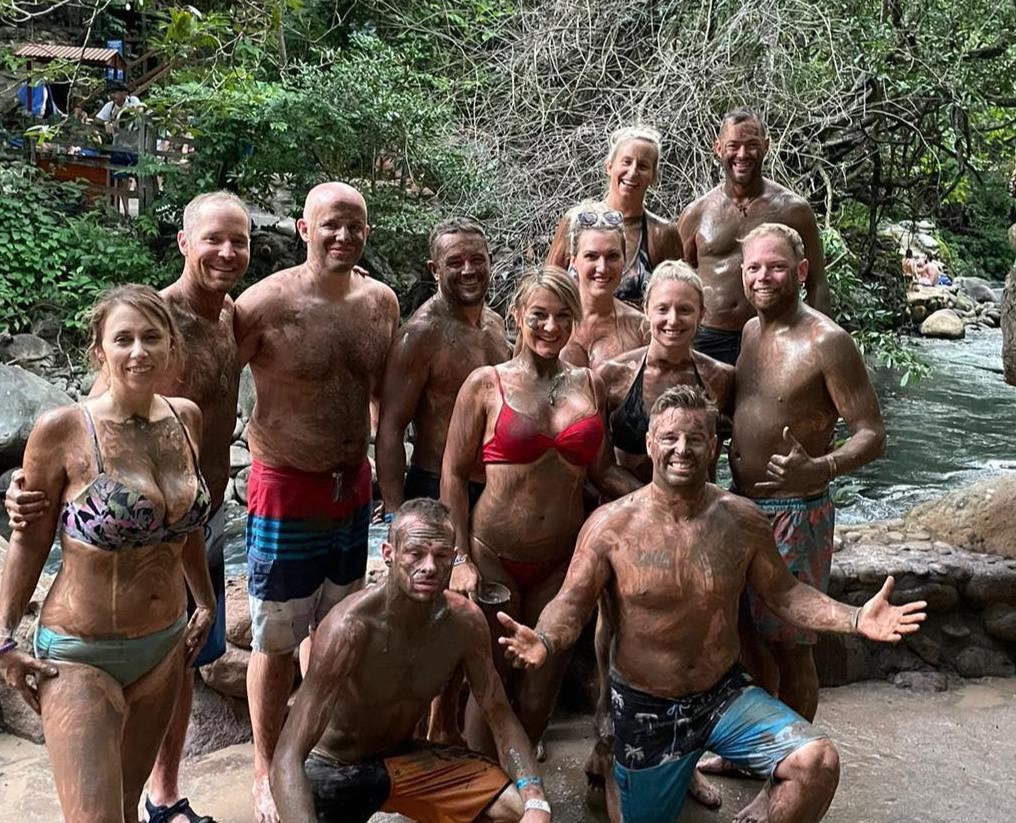 Guest Reviews
CRCS equals great memories. We plan your vacation into a memorable experience for your friends and family ! CRCS offers villas, tours, in villa services, transportation, organized itineraries, beach and restaurant recommendations for all kind of budgets.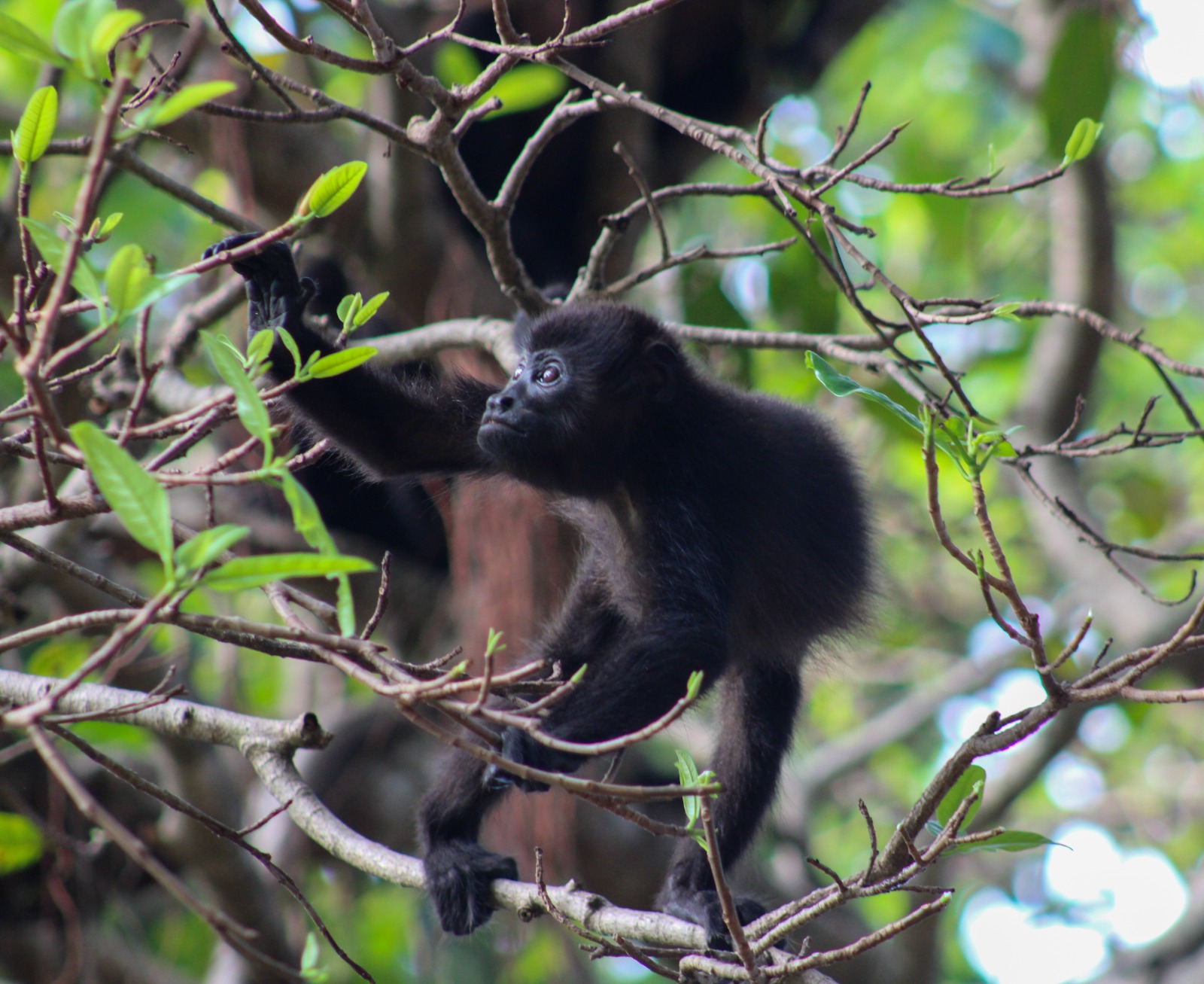 Explore the area
 We specialize in the area of Guanacaste, the gold coast of Costa Rica. This area is famous for it's great beaches, lodgings, food, adventures, wildlife and sunsets! Guanacaste is located in the far northwest corner of Costa Rica providing diverse and exotic features. Come, visit and book with us!